​
Sports and Body Massage is now temporarily closing the doors to you, again;

Due to UK Government National Lockdown 2.0

relaxation lies within.
Sports and Body Massage cabin studio is a dream 💭
Located within the garden of Ebenezer Chapel in my own private space. Sports and Body Massages' serene and calming studio is designed to ease you into your calm and balanced state with warm, natural light, nature on the doorstep, crisp linens, soothing music and a touch of fresh greenery to bring you into a state of bliss in

the heart of Worthing's town center.
Sports & Body Massage

NEW Studio set up,same location ✨

Cosy Cabin Studio!

Worthing's FHT Qualified

Massage Therapist & Reflexologist, Siggy

Sports Massage - Deep Tissue

Muscle recovery. Tension relief. Aid flexibility. Prevent injury. Enhance performance.

Swedish Body Massage - Relaxation

Unwind. De-stress. Increase circulation. Improve your well-being.

Reflexology Feet Massage

Perfect to unwind, calm a busy mind and tap into the body's innate healing wisdom.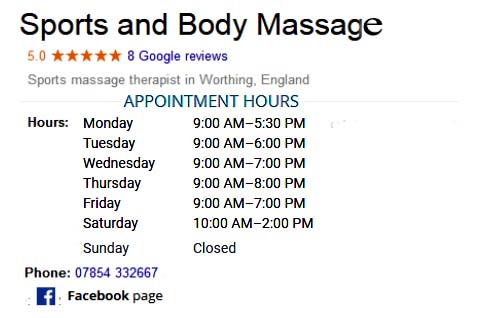 ""You're in good hands here."

Sports and Body Massage exists in one zen bubble, to offer you a variety of healing modalities - massage, stretching and relaxation technique approaches, while on your wellness and healing journey. Siggy's goal is to provide you with a comfortable, safe, calm and accepting massage treatment room [studio] space where you and your body can be heard.
**Siggy doesn't diagnose and does not claim to be a medical doctor, psychologist or licensed nutritionist and she recommends that any addition of herbs and supplements and/or change in your diet (and in some cases, receiving bodywork) be approved by your personal physician.
"The ability of the human body is to repair itself. Sometimes it needs a bit of help along the way." ~ Unknown
As a certified professional,Siggy has designed Sports and Body Massage's environment to be within a cosy, soothing home-based studio, filled with ambient music, soft lighting and lightly scented aromas.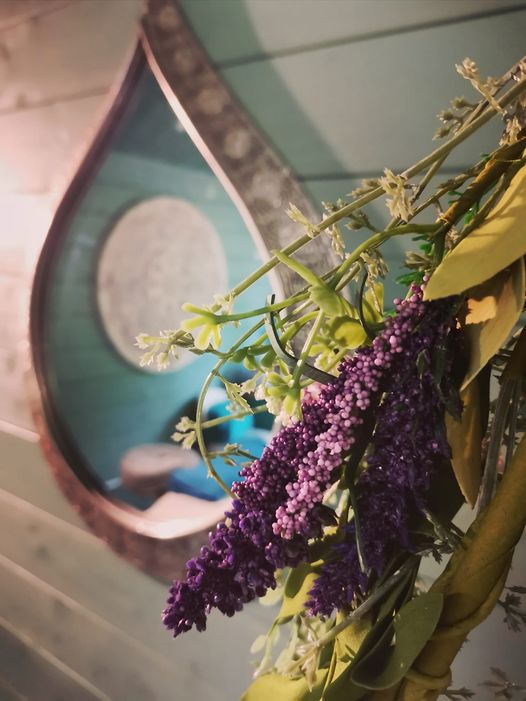 "There is an untapped potential to heal in every point of contact and touch" ~ Unknown
"Your body is a temple, respect it and it will bless you." ~ Shiamak Davar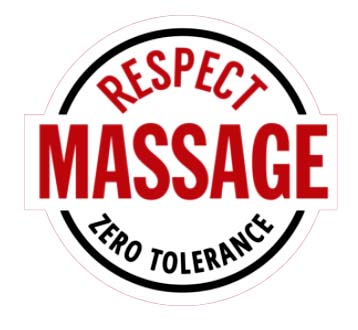 Interested in a Sports and Body Massage Service?
Get in touch via the Contact Form below!
Terms & Conditions: Please honor Siggy's 24 hour Cancellation Policy.
SPORTS & BODY MASSAGE T's&C's Apply!
Siggy will abide by UK Government and Governing Body Guidelines

Updated on 17/07/2020
Please note due to the laest UK Government Guidelines, unfortunately, the toilet, will not be in use.
Sports and Body Massage will have only pre booked massage appointments.
You must attend your massage appointment alone.
Siggy will wear the required / full PPE. Including a disposable apron, a visor or / and a mask.....
You will be required to use hand sanitiser throughout.
Siggy will have a mask for you to wear supine for £1.
Siggy may check your temperature upon arrival outside.
Contact Tracing Details collected and readily available if required. This will be at your first initial Consultation Form.
Please arrive to your massage on time; New Clients should arrive 10-15 minutes early for their first initial Consultation Form. Or, your Consultation Form will be sent to you prior to your massage. Existing Clients should arrive 5-10 minutes early, sticking to the 1+ metre rule, where possible.
Please bring your own towel, if you require. Otherwise, Siggy will provide you with your clean towel and couch roll on the massage table, as always.
Please keep personal belongings to a minimum - and bring a bag to put them in.
Siggy has always been super thorough, but will pop in extra cleaning times, before and after each session to sanitise and disinfect the massage treatment room and surrounding areas and equipment.
Your water refreshment will be in a disposable cup.
Siggy will accept Online Bank Transfer. Card machine available, including contactless. No cash, if possible.
Online Booking available on my website, soon!
Siggy, as always, will send you confirmation and reminders prior to your massage. Including your follow-up.
Please be aware that Siggy will contact you with a Covid-19 screening questionnaire before your massage and Consultation Forms can be done before your massage, so that we can keep face to face contact timing to a minimum.
If you are feeling unwell, or have a loved one, or friend, who is feeling unwell; have been with in contact with someone who has had Covid-19; awaiting test results. Or, someone you are living with is vulnerable. please re-arrange your Sports and Body Massage.
Looking forward to hearing from you!