Your First Visit; Please arrive 15 mins early to your initial appointment.
To begin with a short 15 minute Consultation Form, discussing your massage goals and presenting conditions to overall check your well-being, so, that the treatment can be tailored to ensure you get the most from each session. A one off treatment can be a rejuvenating and relaxing experience, or multiple treatments may be used to bring the body further back into balance.
Your Consultation Form must be completed prior to your Sports and Body Massage.
The Consultation is at NO extra cost!
This will give us time to cover everything and for you to have the time for a relaxed and unhurried experience.
Visit
Sports and Body Massage Facebook page for Discounted Rates!
Payment by Cash
Or by all major credit and debit Cards!
Includes a receipt via text to your number or email and includes contactless.
Perfect to book in for that much needed massage.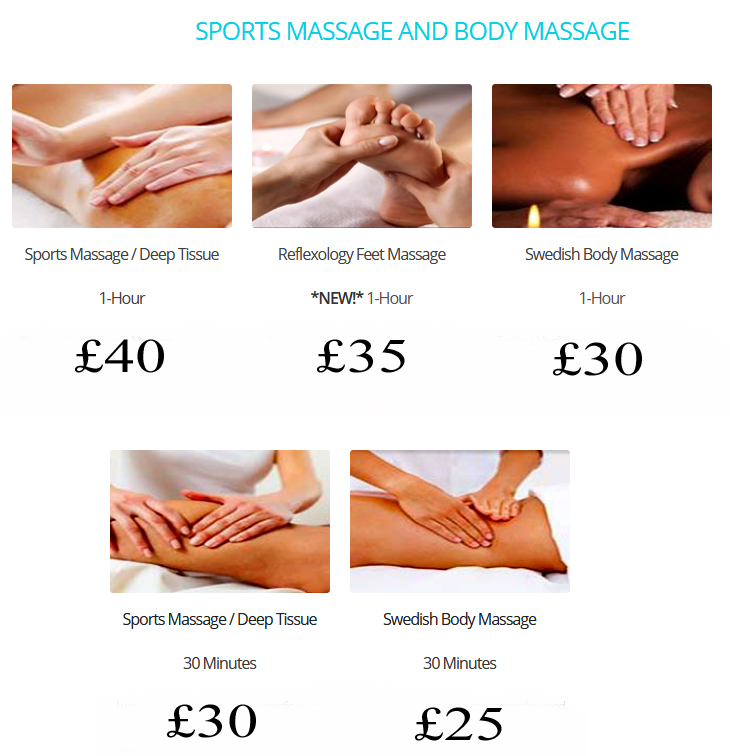 Sports and Body Massage GIFT CARDS AVAILABLE for One Hour Massage Treatments only.
Gift Cards are valid for 3 months from day of purchase.
Email: info@sportsandbodymassage.com for price and prepay here stating massage, date and time required:
Please bring your GiftCard with you on your first initial visit- Includes FREE Consultation Form.

Not To Be Used In Conjunction With Offers.
Only Available For One Hour Massage Treatments
No Cash Or Card Return Available.
Sports and Body Massage Terms & Conditions Apply!